Automating your business with Google Workspace
Darano Consulting offers a hand with your company automation which will lead to success. Whether you're trying to migrate to the cloud, or have already attempted some solutions, you will need to check out Google Workspace that offers the entire solution, in one app. Google Workspace consists of different apps – Gmail, Calendar, Drive, Docs, Sheets, Slides, Meet, and many more. Whether you are in the office, working from home, or meeting with clients, Google Workspace is the best way to create, communicate, and collaborate.
Keep your email on the Google Cloud to ensure your data is safe and accessible. Move away from all the manual work. Now you can cut many angles with new google tools, when using Google Workspace for your business. Reorganize your work completely, making things done and recorded on-the-go. Achieve more productivity by reorganizing your work.
New user experience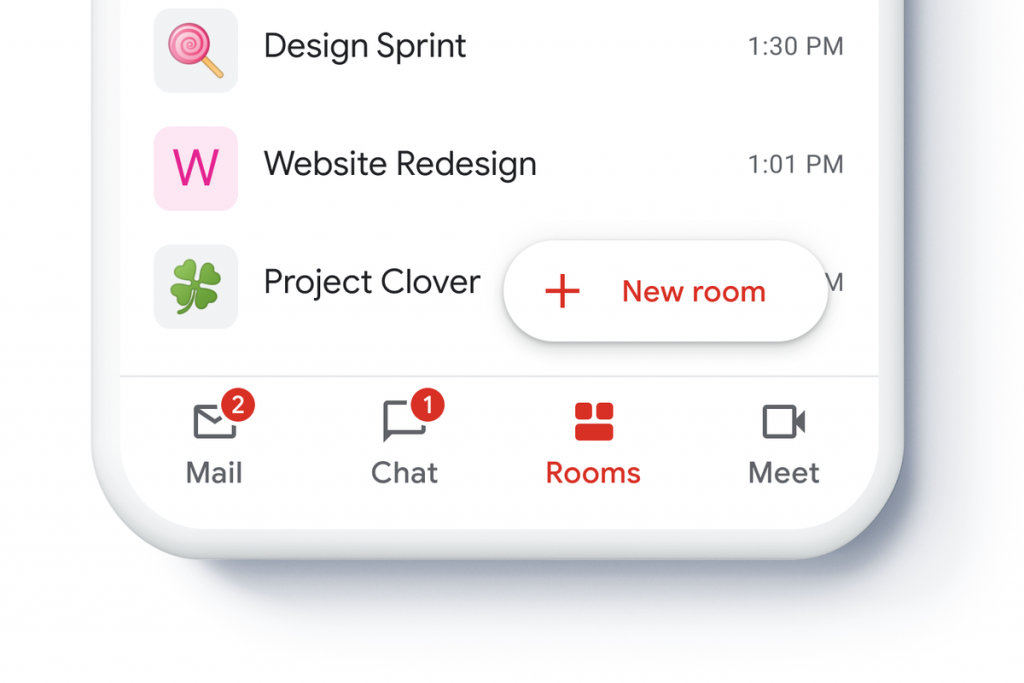 Recently Google announced a better home for work. One that thoughtfully brings core tools for communication and collaboration — like chat, email, voice and video calling, also content management and collaboration—right into a single, unified experience to make sure that company staff get access to everything they need in one place. This experience is now available to all Google Workspace clients.
Now Google made it simpler for companies to connect with clients, using guest access features in Chat and Drive, you can dynamically create and collaborate on a file with visitors in a Chat room. This makes it smooth to share content and work collectively with the ones outside the organization, and make sure that everybody has the necessary access.
When every moment you spend at work is a moment you can help your kids with their homework, efficiency is crucial. For example, in Docs, Sheets, and Slides, you could now preview a connected document while not having to open a brand new tab — because of that much less time spent shifting among apps, and greater time getting work done. And now, while you @mention a person on your document, a smart chip will display touch details, together with for the ones out of doors your organization, provide context or even propose actions like adding him or her to Contacts or reaching out thru email, chat or video.
Reinforcing human connections is even greater essential while humans are operating remotely and interacting with their clients digitally. It's what organizes teams and facilitates building trust and loyalty together along with your clients.
Google introduced Meet picture-in-picture to Gmail and Chat, so that you can see and hear employees, at the same time as you're working. Meet photograph-in-photograph to Docs, Sheets, and Slides, is being rolled out too. This is mainly effective for client interactions wherein you're working on a proposal or going through a document.
Overall, Google Workspace is our recommended solution for your business. We can help with migration and implementation so that you don't have to worry about the process. Your business won't be disrupted and we provide full training and set up on your gadgets.